13 December 2010

On 31 December of this year comes into force the technical regulation on safety of low-voltage equipment. The document was approved by the Russian government just a year ago.
Along with the regulation enters into force the list of equipment which will be applied to the safety standards set by the regulation, approved by government decision of 02 August 2010.
11 December 2010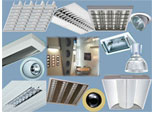 The IECEE is the body that sets global rules for the certification of electrotechnical products. Thanks to CB Certificate can be performed only once, and at a single institution, evidence of compliance with the IEC and then to see them recognized in all countries that have signed the agreement.
15 October 2010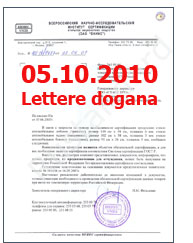 From October 5, 2010 by the Federal Customs Service are accepted the exemption letters issued only by the Ministry of Industry and Trade of the Russian Federation. The exemption letters issued by VNIIS or Rostest will not be accepted.
12 October 2010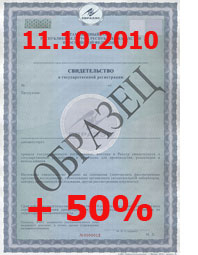 From 11 October 2010 entered into force on the order of the Ministry of Health No 351N of 12/05/2010 establishing the risk groups for products subject to hygienic registration and a new tariff. Prices have nearly doubled.
15/10/2010 ORDER CANCELLED!
19 September 2010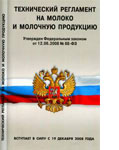 The Technical Regulations is a document (legal act), which sets technical standards for the mandatory application to the objects of technical regulation. For objects of technical regulation are: production processes, management, storage, transport, sale and disposal of products, including buildings.
The concept of technical regulations was introduced for the first time with Federal Law No. 184, December 27, 2002 "On technical regulation", which included the replacement of tens of thousands of GOST and health standards with a few hundred Technical Regulations.
<< Start < Prev 1 2 3 4 5 6 7 8 9

10

Next > End >>